It's that time of the year again — Fountain Pen Day!
While we absolutely believe that every day is fountain pen day, the first Friday of November is quite special because we get to celebrate our favorite writing instrument throughout the world in unison. This is also a day or a weekend wherein different deals and discounts are offered by our favorite retailers. Check out the Sponsors tab of the FPD website for more info on these deals.
More importantly, Fountain Pen Day is also a great time to share the joys of writing with a fountain pen to family, and friends!
To celebrate, we the trio, are running a giveaway with three prizes for three lucky winners:
A limited edition green demonstrator Oeste Prera fountain pen
A bottle of the 2017 limited edition Lamy Petrol ink
A bottle of one of our favorite inks — Sailor Jentle Yama-dori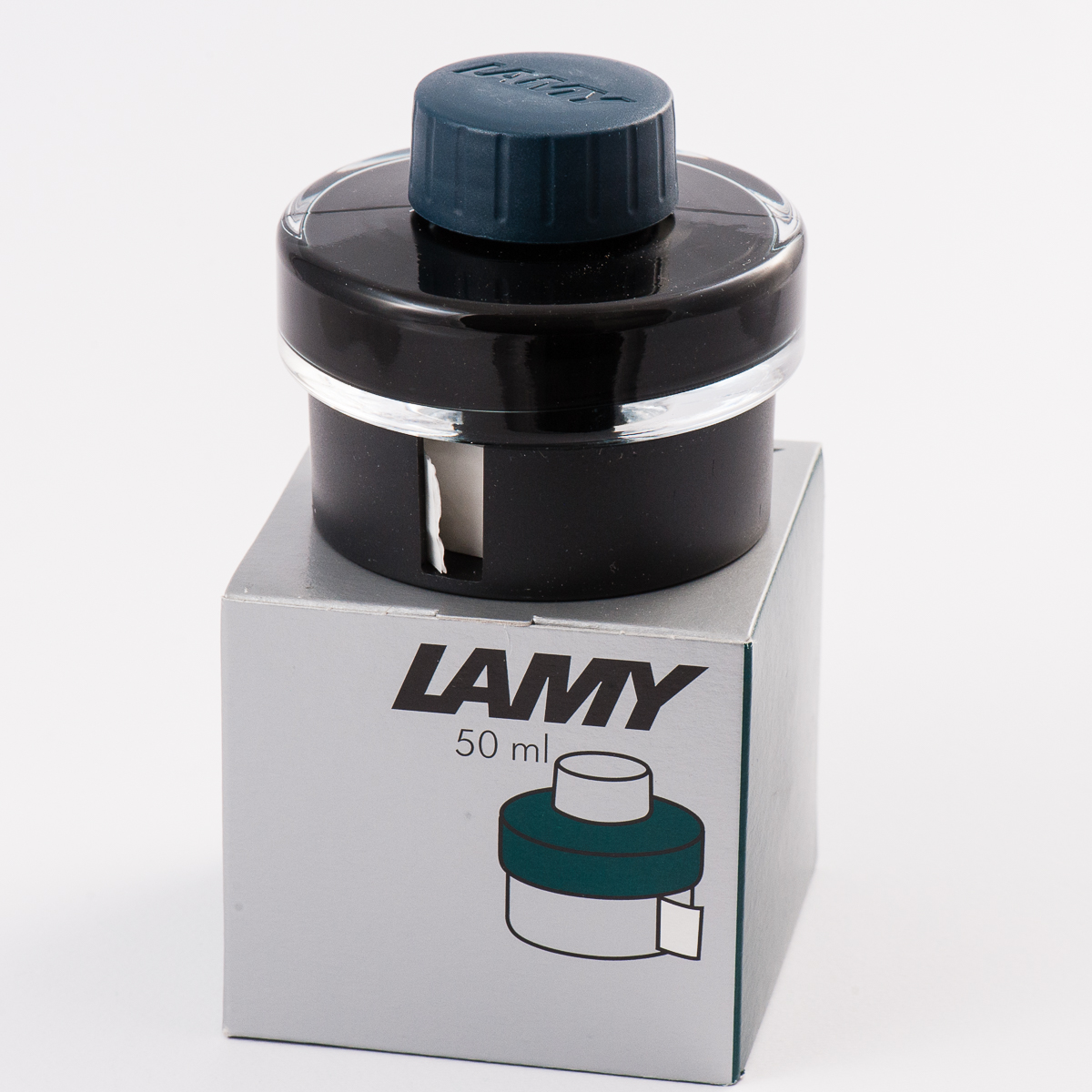 To Enter:
Follow us on instagram, @handoverthatpen & regram our giveaway image or post a picture of your favorite fountain pen and ink with the hashtag #hotp2017FPDGAW (Please make sure your account is public so we can find it! And no giveaway accounts.) or —
Comment on this blog entry with your favorite fountain pen and ink (not necessarily a pairing)
The giveaway is open from now, 11/03/2017 until 11/10/2017 11:59pm Pacific time. One entry per person please.
The giveaway is open internationally, but we aren't responsible for any taxes, customs fees or duties that may be applied, and will be shipping without tracking due to cost.